What to expect from your first dENTIST visit at our Dental Practice?
Once you have booked your appointment you will receive a confirmation email with two forms – a medical release form and a new patient registration form.
Please sign and return the medical release form to us via email as soon as possible before your appointment. This ensures your dentist can review your full dental history before seeing you.
You can also complete your new patient registration form beforehand and email this to us or bring it with you on the day of your appointment. If you are unable to complete this form before your visit please arrive 15 minutes prior to your appointment time complete it at the practice.
For your first appointment you can expect to be at the practice for about an hour. Your dentist will focus on understanding your dental history, overall health, your needs and what you are looking to achieve. They will also discuss your diet and sleep to understand if vitamin or mineral deficiencies, dietary intolerances, snoring or sleep aponea are affecting your dental and general health. They will also explain each step of care along the way, so you know exactly what to expect.
You will also receive:
A thorough check up including, (if required) intraoral x-rays
Professional clean and polish
Fluoride treatment
Take home oral health kit
Before your appointment ends your dentist will provide you with a detailed analysis of your current oral health and a preventative care plan with several recommendations based on your needs. You will also have the opportunity to ask any questions, discuss your concerns or find out more about potential treatment options.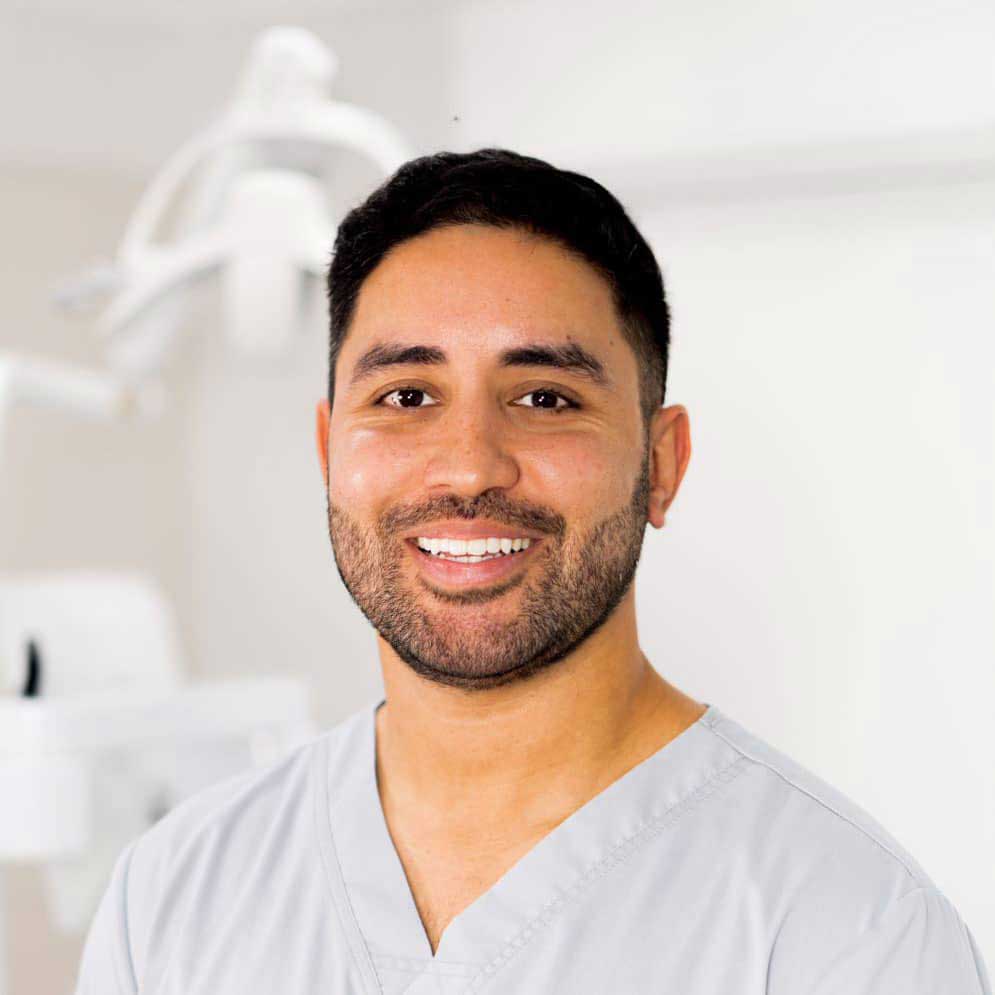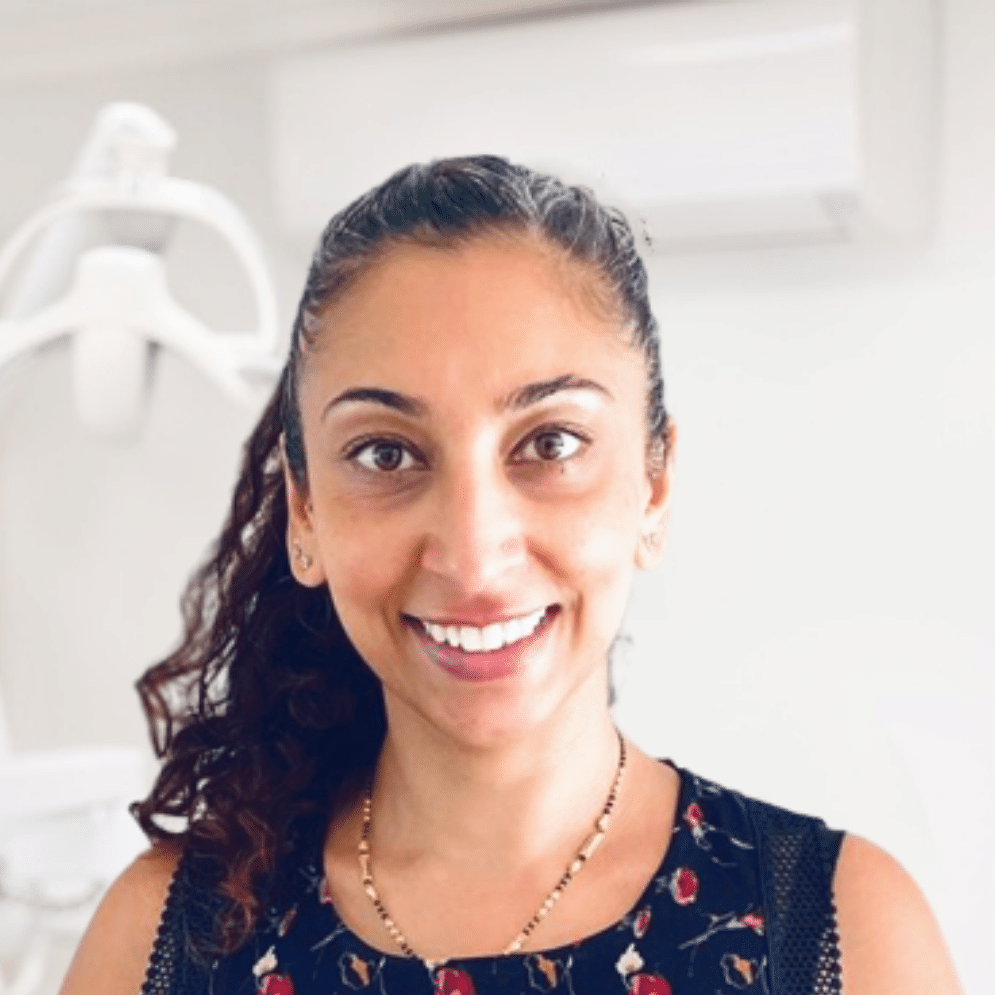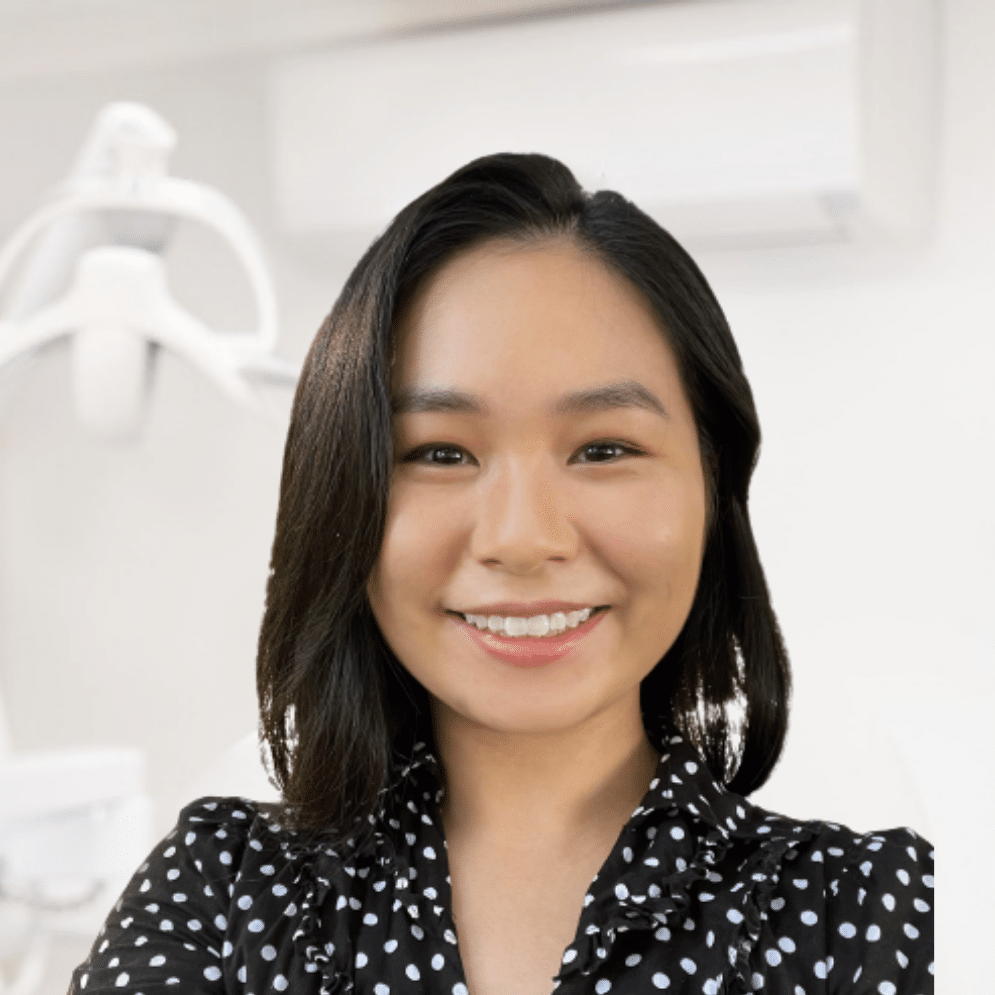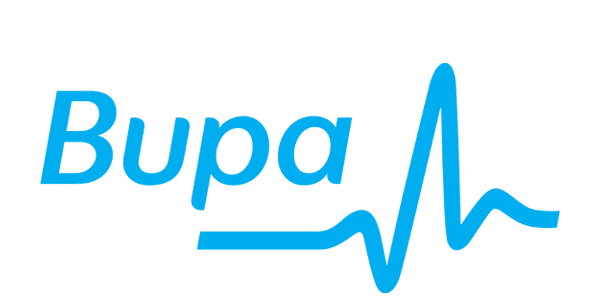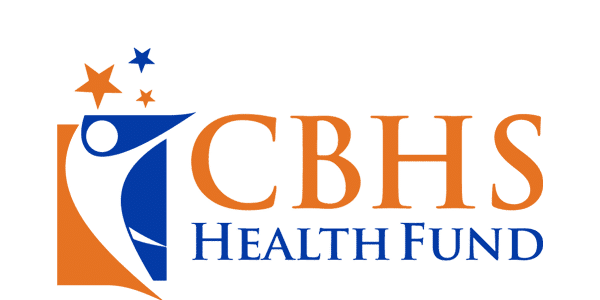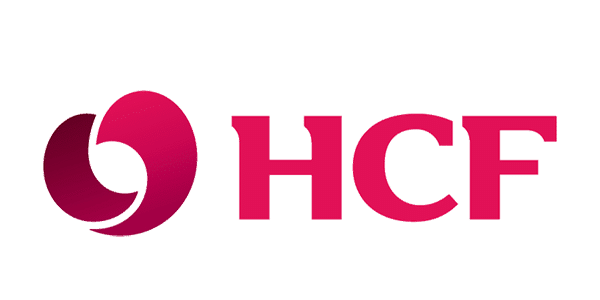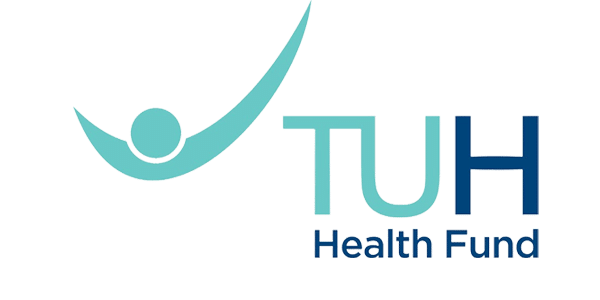 Opening Hours
Monday 8am - 7.30pm 
Tuesday and Wednesday 8am - 5.30pm
Thursday 9am - 7pm
Friday 8am - 2pm