WELCOME TO




ALBANY CREEK DENTAL
PRACTISING PREVENTISTRY
At Albany Creek Dental we take a different approach to dentistry. We practice Preventistry – a holistic and preventative model of care that focuses on continued maintenance but minimally invasive dental work over a lifetime.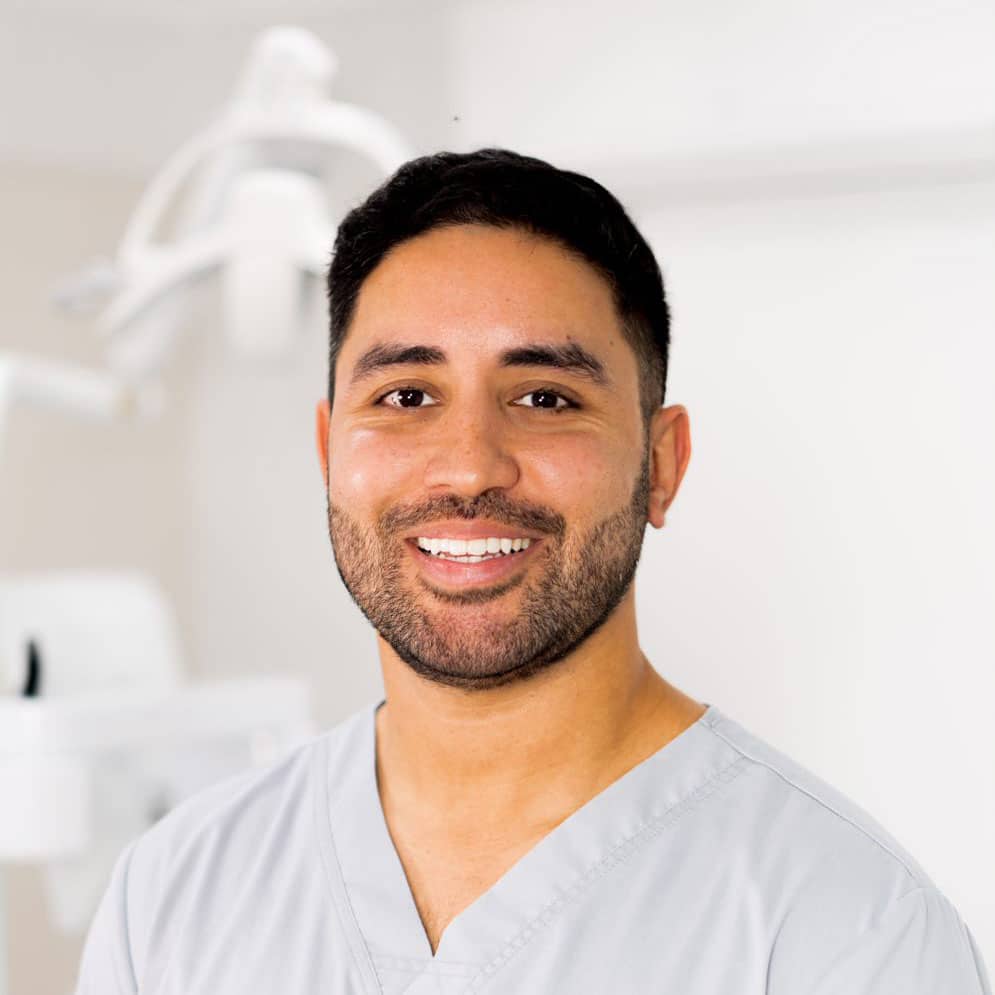 Dr Harvey has been practising in the local area for nearly a decade and is known for his calm and assuring manner. He graduated from the University of Sheffield in 2012, and relocated from the UK to Queensland in 2014.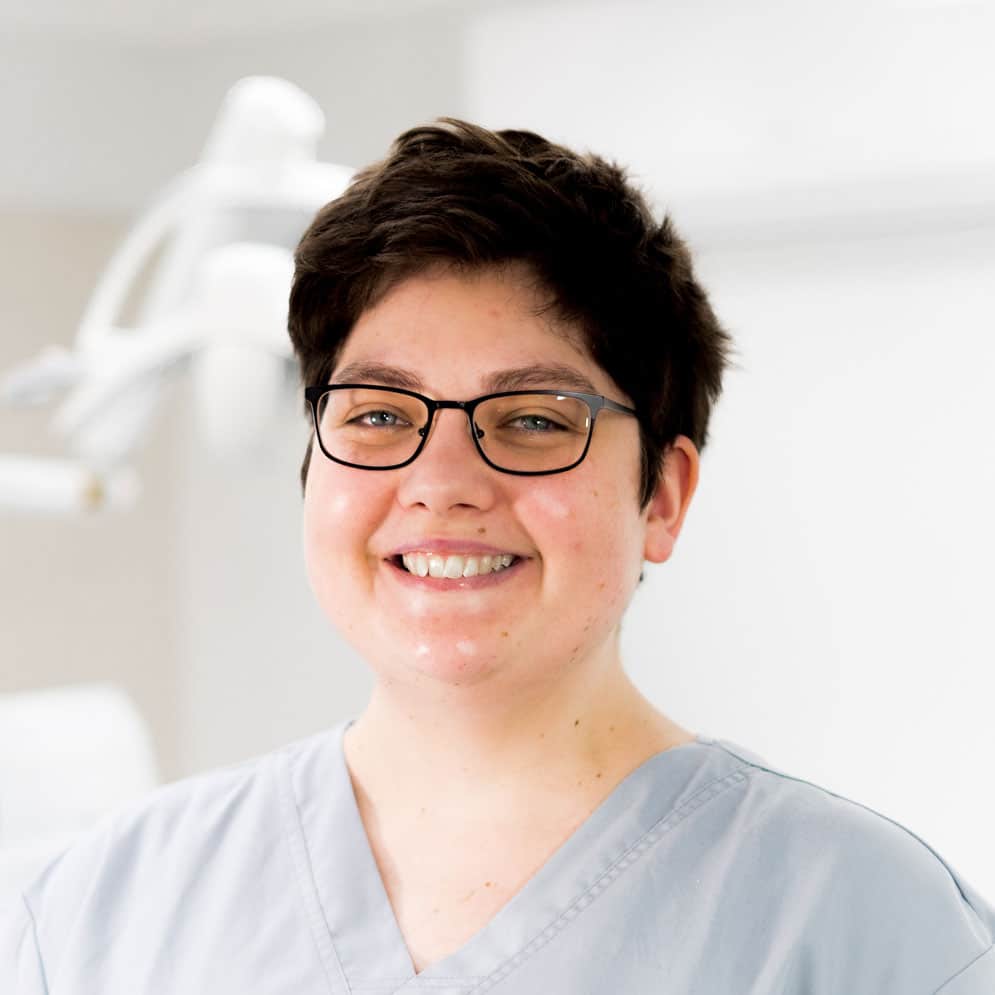 Dr Chloe is a third-generation dentist and understands the importance of high quality, long lasting dental care more than most. Dr Chloe has been part of the team for over 5 years, joining straight from university and has developed a special rapport with all of our lovely patients.
Dr David Stephenson BDS
Dr David Stephenson completed a Bachelor of Dental Science at the University of Queensland in 1983. He further earned his certification for Ortho-postural breathing from Edge Cliff Breathing Well Respiratory Centre.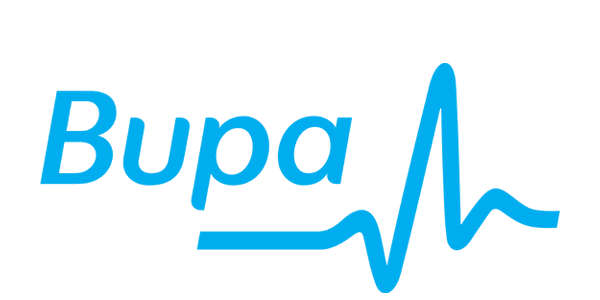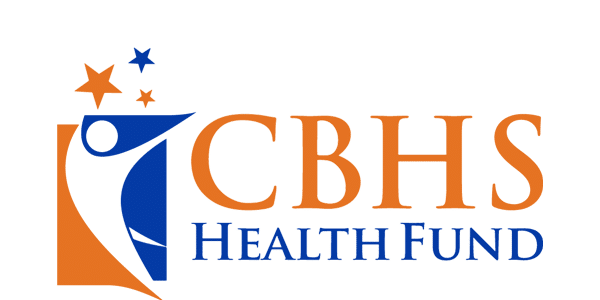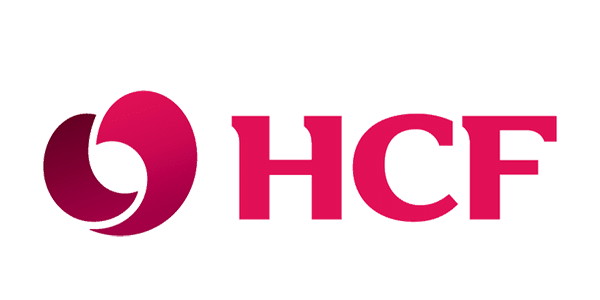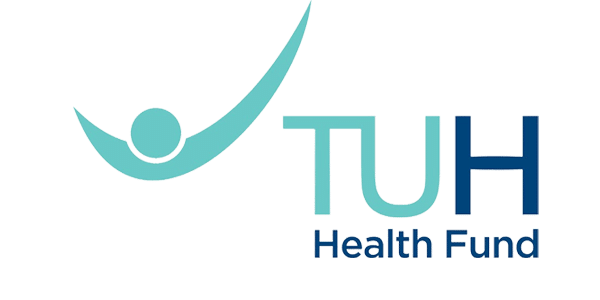 Opening Hours
Monday 8am-7.30pm (late night)
Tuesday and
Wednesday 8am-5.30pm
Thursday 9am – 7pm (late night)
Friday 8am-1pm